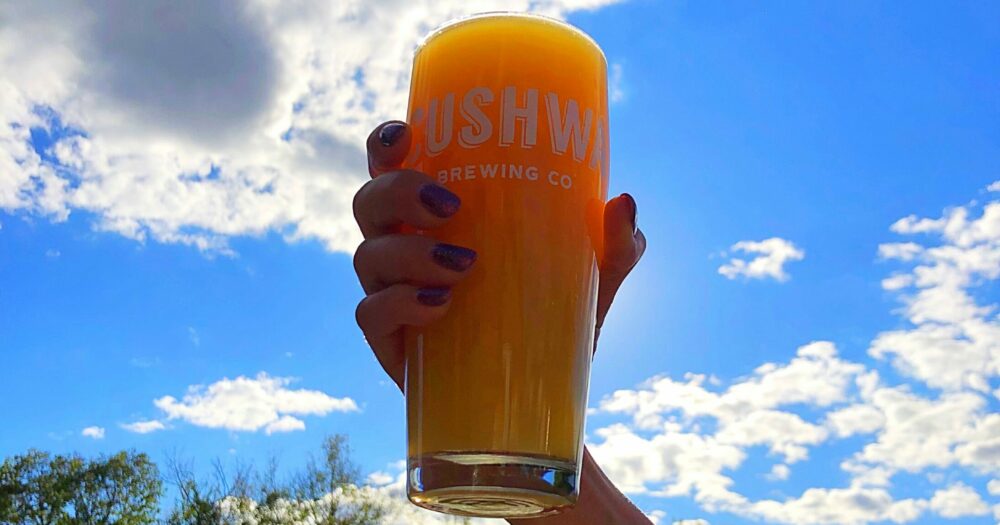 MINORS IN THE BREWERY
Our liquor license requires that a minor must be eating a prepared meal to be allowed inside, and we offer local snack options to meet this requirement.
DOGS IN THE BREWERY
Dogs are welcome because dogs make people happy! Please keep them leashed at all times.
FOOD
Food trucks are available as much as possible and we also offer local snack options. If a food truck is not available, you may bring in your own food or have it delivered.
PRIVATE EVENTS
Due to space limitations, we are unable to host private events.
BREWERY TOURS
Tours are available upon request, please contact us for more information.
TRIVIA
Every Thursday at 7pm.